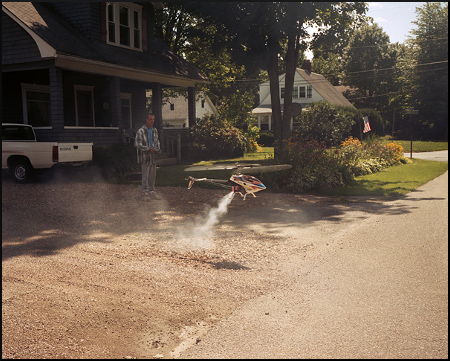 Shane Lavalette has put out a call for support with putting together the finishing touches to a commission for the High Museum of Art in Atlanta… he's got his first book in the works and is lookin to get it just right with our help.
The broad and at times heated conversations about crowdfunding and appropriate interaction with the donors are put to one side for this entry… for it is more important for KisimP to point to Shane's pictures and projects. We've pointed to his Lay Flat efforts any number of times on the twittles and have for many years been keenly interested in Lightwork (and for some time subscribed to ContactSheet before $ got too tight). He's neck deep in good work, efforts and projects.
He's young, full of beans, unstoppable and always seems to be in good company through group shows and publications. To consistently pop up with Mosse and a few others means you're on the right road (whatever 'right' may be).
So get the f*ck out of here and roll on over to Lavalette's site… have a snoop around and enjoy! You'll be busy.