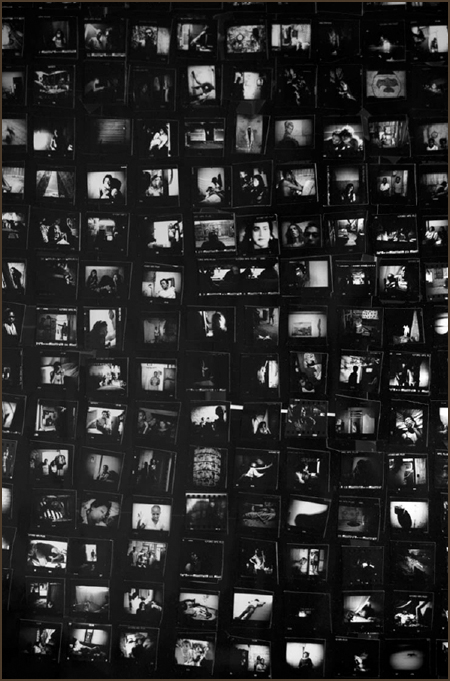 The Photography Room is opening a wonderfully exciting show tomorrow night!
Multiples is hanging, bringing together a magnificent group of workers and putting the sort of photographic show up that many galleries wouldn't have the spine to hang. So this should be great. The power of pictures to speak amongst themselves, given ample space and communal support… you'll be able to immerse yourself in the HUNDREDS of photographs in this exhibition… approaching the groups of prints as both whole and individual parts… this will make the viewers work… an intelligent move away from the white walls and sterile hangs that infect many picture shows around the nation. Hats off to TPR for this wonderful bold move.
So get on down there for the opening!
I'm distressed that I won't be able to make the function on Friday night, so I'm chomping at the bit to hear more about what people think and their reactions to the work.
GO GO GO.
Friday 24 February 2012-02-23
The Photography Room
@ The Artists Shed
14 Foster Street Queanbeyan
NSW 2620