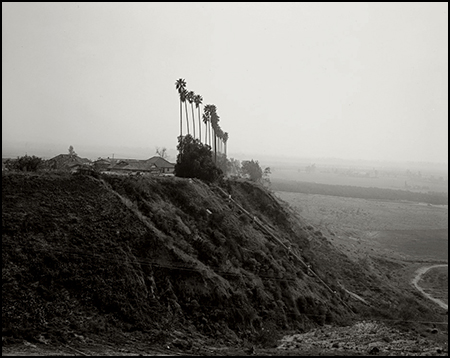 With all these great shows on across the globe my wallet could be even worse off if I give in to my desire to flee the country to look at fantastic pictures.
I remember a little visit to the LACMA spent with my mates Jason and Adriana from treefilmworks when I was over stateside back in the day. We walked into a little room and I wept. Brassai, Strand, Robert Adams… it just kept going, tiny magnificent things in a small room.
So my spirit soared when I read a while back that the LACMA was holding a big retrospective of Robert Adams' work. Further details have emerged since and I'm getting excited.
Adams is a little polarising it seems. He seems to be loathed and loved in equal measure. They are not the pretty stunning tributes to the American landscape, nor the 'oh how terrible aren't humans disgraceful' hate filled dramatic snaps. He simply looks at what is there and on occasion points his camera at it. Obviously his own emotions, opinions and viewpoint are entirely wrapped in the effort, but I don't feel that he preaches.
Anyhoo, enough pseudo-thinkspeak… I'd kill to see this show… so if you've got a spare 5G and someone in need of dying… I'm your man.