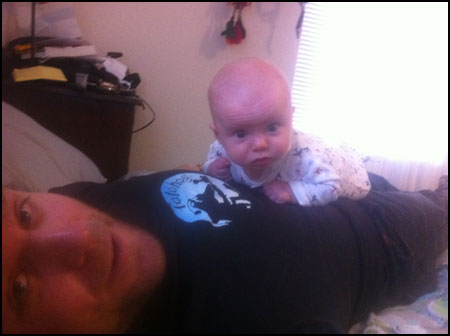 We've rolled to the three year mark here at KisimP HQ… hard to believe that this little online spot has wobbled down the road this far!
Anyhoo it's with head hanging humble style we thank all the rait readers who stop by here to check things out, throw a comment down or follow some little pathways out to fascinating pictures.
Fingers crossed we keep slowly bumbling along, slowly feeling our way through the murky and often exciting world of snaps.
Stap isi.
3 Responses to Happy 3rd birthday KP