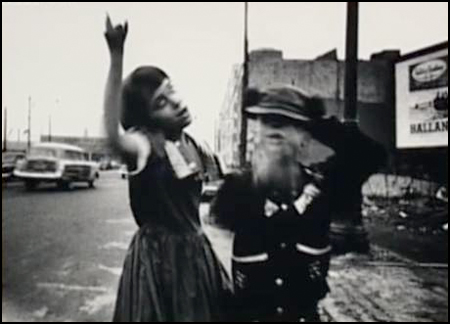 Gotta bust down to the local newsagent right now to buy a bunch of scratchies and lotto numbers… for a plane ticket to these two shows and some beer money for the trip would be killer! Though thinking about it I could always squirrel away coins and see how close I get…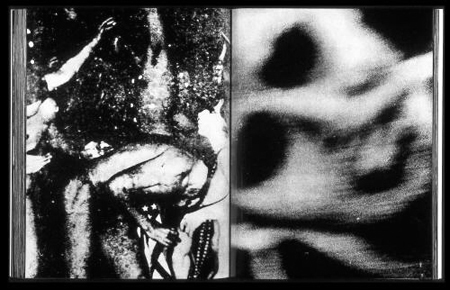 Moriyama and Klein together on the wall at the Tate Modern… snap! It's in the future… but it's coming people! They would have to clean me off the floor after this one (if I was able to make it there)… it'll be a wild wild thing. Jealous of anyone who gets to see it hanging on the walls. They're investigating the relationship across the Pacific and the transformation of the book that these two were instrumental in… sounds magnificent.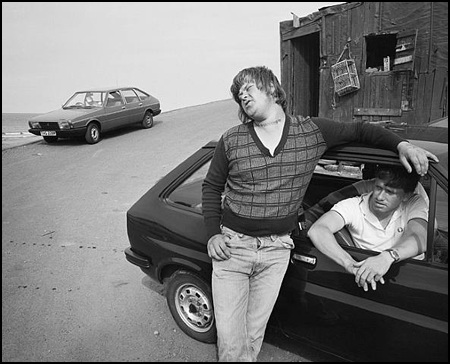 Chris Killip has a massive show about to hang at the Museum Folkwang in Germany. Only a quick scoot across the channel and you're there (though I've never been to western Europe… so I really don't know how easy it all is). Anyhoo, it'd be one not to miss if you're within strinking distance. It's very much a retrospective pulling together a number of projects – 40 years of pictures curated by the head of photographs at the Folkwang, Ute Eskildsen.