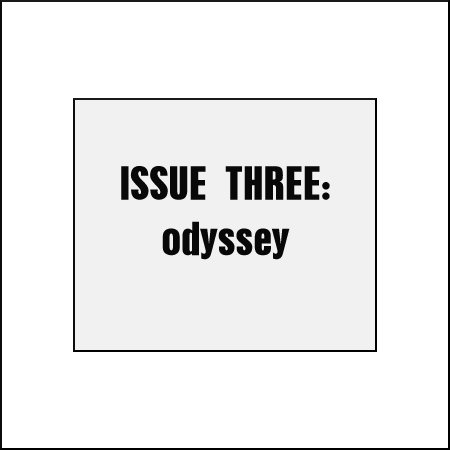 The new issue of TimeMachine has just launched and Sean Davey of brokenbench infamy has written the opening piece for 'Odyssey'. His essay 'An Internal Pursuit' is killer.
It's a great read and I encourage you all to get along and have a good look. Sean's explored some fascinating territory digging into the experience as viewer (among many other things)… just get there and read read read. Enough to keep you busy and thinkin for some time!
As an aside I've got a small little piece in the back looking at the book Burke + Norfolk. I wouldn't encourage too many people to read that drivel… it's enough to knock a few more IQ points out of you (that's not self deprecation… that's honesty).
Get over and check out the issue that sees TimeMachine move into a new year of publishing exciting pictures and fascinating content.