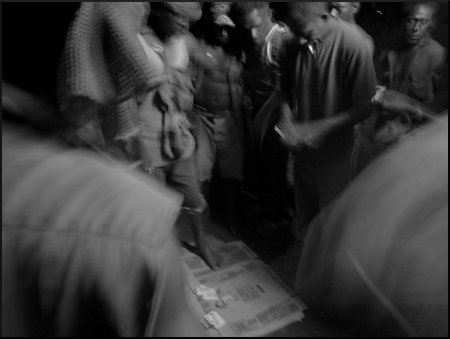 Bags are spread all over the place being repacked after rolling on the Hume yesterday (yuk). Not long before we scoot up to Tropical North QLD for some time with the family. I'm looking forward to getting that tropical sweat back on the skin.
Saturday and early Sunday morning was a thrill for the crew here at KisimP HQ. Our old mate Alistair Kilpatrick was in town with Kim and their little boy Gus… brilliant. They crashed with us and we spent time sitting around bowls of food gossiping and laughing at the antics of Gus the Monster (he's a classic!). When you see friends who you are separated from by large distances the feelings of joy and loss are all mixed in together making the catch up it all the more significant. If I ever make it into the UK or Western Europe then I at least know where to find a tight friend.
Right – fingers crossed for Piggle's first flight.