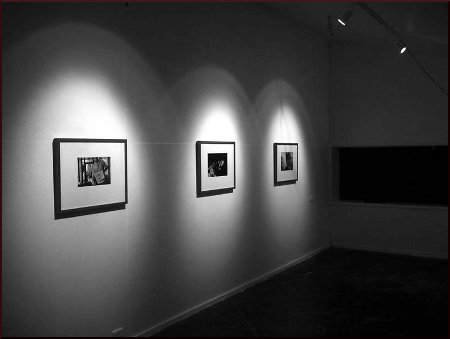 Australia has a new and exciting space where solid photography can be seen, discussed, handled and purchased!
The Photography Room has opened its doors with some magnificent prints from Sean Davey's Dogfood and Oysters on the wall for everyone to be knocked over by. Truly superb.
Best thing is this place has the backbone, commitment and solid foundation in pictures to make its mark – we'll be seeing some awesome prints, folios and books (best thing is it's just down the road from the major Canberra Institutions and right around the corner from where KP has their Aussie HQ – so the ability to expose yourself to new, exciting and challenging work is accessible and welcoming).
Don't delay or hesitate, get on down to The Photography Room and become a part of it all!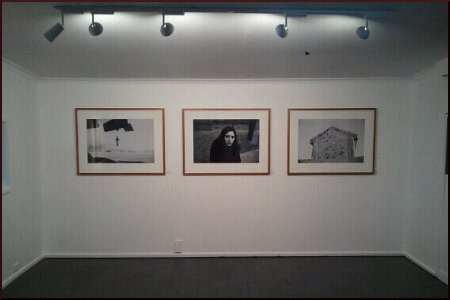 One Response to The Photography Room