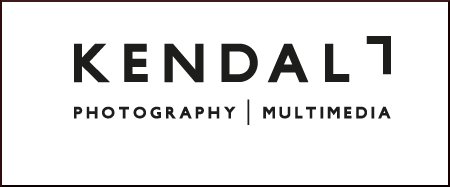 I briefly met Richard Kendall in 2009 when I was cruising around Melbourne and have received little updates ever since. It's always fantastic to get a little message pointing you over to new work and projects.
He's recently had a collaborative piece run on MediaStorm – so when I received the message I ducked straight over for a good looksee!
Don't miss the Kendall Times and keep an eye out for his new site coming soon.
http://www.richardkendall.com.au/