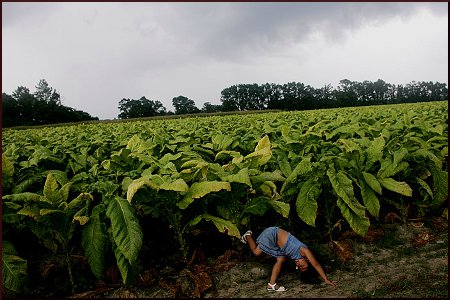 The 2012 Aftermath Project grant winner was announced today.
Andrew Lichtenstein was recognised for his examination of significant sites that speak to conflict and its repercussions. He now has a little more backing to continue this work and push forward – a mighty CONGRATULATIONS to Andrew!
Christopher Capozziello features as a finalist for 2012 – all the readers here would remember him being mentioned quite a while back for his work alongside his brother Nick – well this stuff for the Aftermath is something waaaaaay out in another direction. Suffice to say I'm a big fan of his work, ability and commitment! Big respect.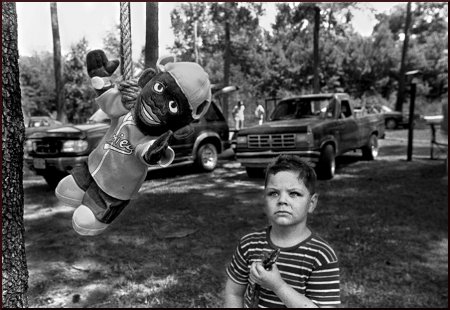 Keep an eye out for the soon-to-come book from the 2011 peeps (with the wonderfully talented and generous Danny Wilcox Frazier front and centre)… it helps fund future work.