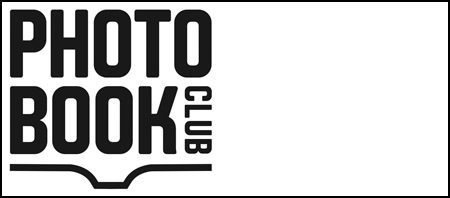 Sean Davey has sat down at his typewriter and opened a vein to chuck some words at Araki-san's red book. Davey worked in conjunction with the Photo Book Club to put on a fantastic Aussie event a while back (and another coming soon!), and has now furthered the conversation (and injected more enthusiasm) into the undertaking.
It's a good read. Plenty in there to make you want to run to the shelf (or your favourite book buying website) to grab a copy and sit quietly thumbing through it (using whatever order your cultural heritage dictates or desires). Plenty in there to make you pause at certain pictures, plenty in there to make you take a step back and consider groups of pictures and the book as a whole, plenty in there to get your hackles up when you don't agree or find an assertion not to your (own) liking – and this all together may be the strength; that he hasn't reduced it to 'sad story photobook' in an attempt to make the writing a short cut to actually sitting with the book itself.
I personally find writing to be incredibly difficult and am always grateful when there are pieces out there that remain accessible, that leave the work discussed intact and at (somehow) arms length – it hands over the gift of directions drawn with a stick in the carpark dirt without the crippling 'fact' of GPS and 'streetview'… you point yourself down the road and make your own discoveries, your own landmarks, your own experience of each bend and curve.
Hats off to those who wield the pen!
Read the piece here.