And of course I would be lax if I did not devote space to the reprints of Gypsies and Subway now that they are here in my little cave. It would be wrong to not take the time to quietly type a few thoughts and chuck them out into the cold, windswept www.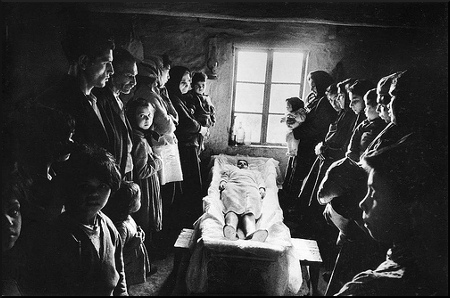 Koudelka's Gypsies is truly stunning. We've all grabbed copies from friends in the past, run with them to the corner and stared in wonder at the work he did prior to the life changing Prague68 pictures. This reprint is not a lush, glossy, 'update'. They've stayed with a wonderfully tactile matte paper stock, something that your fingers rub across as you slide through the pictures, staring wide eyed at what Koudelka did wielding a new (at the time) wide angle lens and a pocket full of film. It is just mind-boggling; truly stunning. I am better to have this book close by. Sean Davey's heckling about how affordable the new edition is (and how it is almost negligence not to have 'a' copy of the tome on your shelf) pretty much ensured that it arrived ASAP.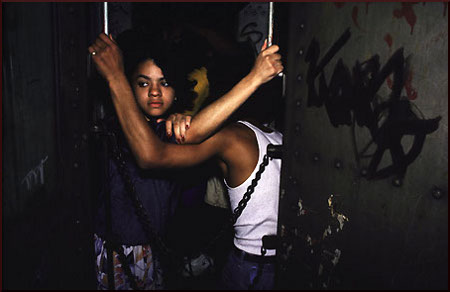 Davidson's Subway is a different animal. Glossy, rich flash blasted colour housed with three wonderful slabs of text – including the opening salvo by Fab 5 Freddy. Brilliant. It is a marvellous size book, planty large enough while still being something that will sit in your lap without being ungainly. The repro's have been faithful to the palette Davidson was working in – Spiro has been lucky enough to see the dye transfer exhibition prints of the work (made by the famous Guy and Irene Stricherz), and his excited description of the gorgeous pictures hanging on the wall makes it a crime for anyone within striking distance of the present hanging in NYC at present not to attend!
I am better for having these two books close by, within reach.