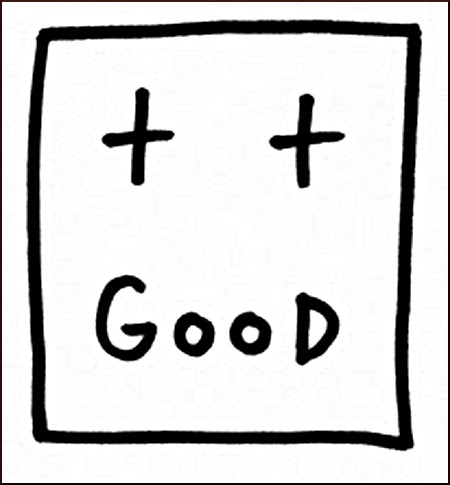 And after pointing directly to the exciting little book Abstract Polaroids a few days ago it would be remiss of me not to give a big plug towards the whole stable of ++Good publications!
You'll find Louis Porter's work in there (yep – that dirty bastard that we now call our own) and some wonderful things that keep bookmaking fun and interesting.
Cruise on over for a dig around. It is always these little pathways that lead us to fascinating places and objects to be savoured.