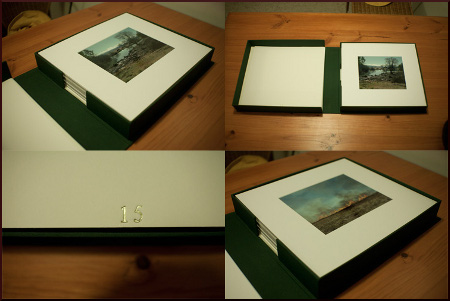 Wouter Van de Voorde has made a new folio of work aptly titled 15.
Gorgeous little pictures brought together in a collection to be held and enjoyed.
He's been working through the process of putting this together for some time, and no doubt it's been worth it. So now he jets off over to the other side of the globe… but we'll be waiting patiently for his return (at which point he gets a solid 'welcome home' beating).