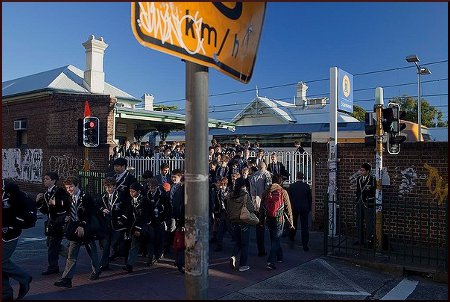 It's been out a while now… launched late last week and the word on the street is that this thing is hotter than the new iPhone.
Predominantly Orange is said to be "possibly the most comprehensive photographic survey of safety cones ever" – and with that sort of tantalising bait out there how can anyone resist Jon Reid's latest effort? Not this little fat photographer!
So don't delay, get straight over to sharperstill.com and get yourself a copy of some wonderfully formal laugh out loud pictures.
This bad-boy is my hat trick of Aussie picture books as my birthday gift from Piggle and Wifey.
Picture books… fantastic.