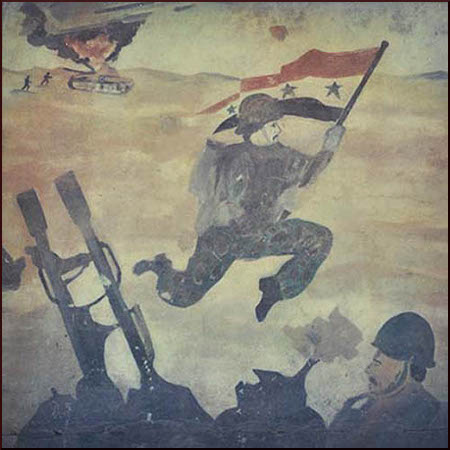 It was a year ago today that The US President Barack Obama gave his 'end of combat operations in Iraq' speech.
The Iraq conflict has largely fallen off our radar as other catastrophies (along with our fatigue) set in… so this entry is simply a moment to stop and actually consider the horrific undertaking..
I have a feeling that the violence is not well remembered (for nearly three times as many US troops lost their lives during the shorter Iraq campaign than have in the entire US/Afghani debacle); the coalition of the willing (shooting at Iraq for what?); the images of the Abu Ghraib prison abuse are but a vague memory (for to see them fresh with those gleaming smiles of the guards is somehow more sickening now – and all the perpetrators are out of gaol); the execution of Sadam Hussein with its hooded, chanting vengeful crowd (for he did not finish his prayer before the floor fell away from under him); the countless mass graves of Kurds and Shi'ite that were uncovered and shown to the world (but were then somehow a 'good PR story' as the rotting, bloated donkey of the WMD lie was still fresh in the noses of many)…
Yes: the lie.
In its many forms, its many repetitions and various shapes… have we forgotten the lie?
Pause.