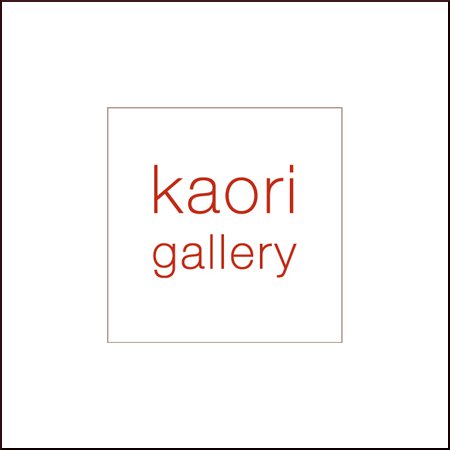 I've been quietly working away with Michael Cammack, the Director of the Kaori Gallery in Canberra, on a hang of my little polaroid prints known as Instant Pictures.
And after a few hours last night of holding tape measures just right, making little pencil marks on the wall, drilling, screwing, spak-filling and painting… it looks like the little snaps will do just fine up in the gallery – a change as this work has only existed in its little clamshell box format up until now.
So it's sitting there waiting for the masses to pour through the door, to ogle at the work, to giggle and point, to walk away shaking their heads (or desperately calling their broker in order to secure the purchase – hah!).
Install pictures to come.
29 August – 24 September 2011
Kaori Gallery
Cnr London Circuit/Hobart Place
Canberra City, Australia