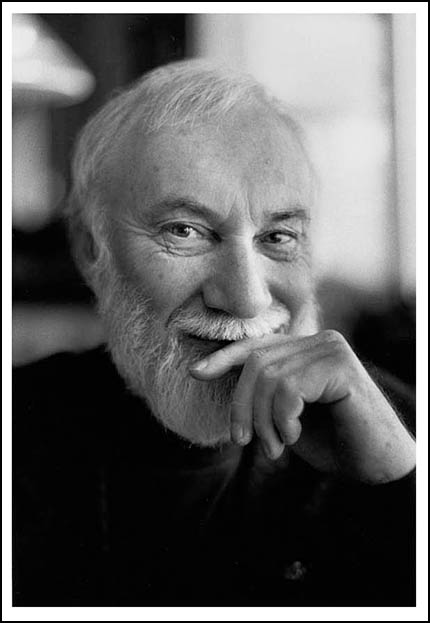 A short post to mark the passing of Bill Jay one week ago.
In the usual fashion of things, I was made aware of him by a teacher and friend, Bruce Hart. Jay was an editor, writer, teacher, photographer and stirrer.
A few of his books sit on my shelf, and when I need a spark I go to them to find wit and a sharp edge.
There is a website that you can dig around on, but I would say that purchasing his books is far more satisfying.