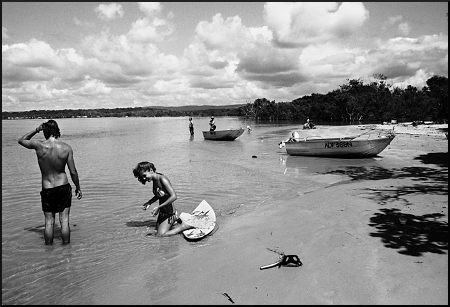 The wonderfully talented artist Therese Harrison is featured on Light Journeys this month. The brokenbench peeps are just getting on with it, and I am always stoked to look at what they're doing – it just keeps my head in it! A celebration of pictures.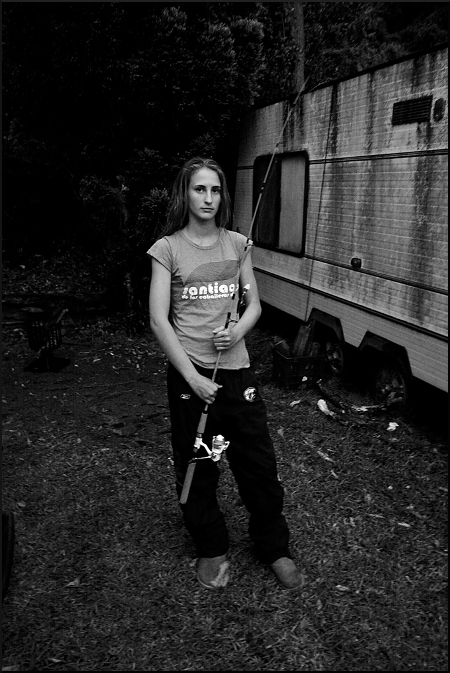 The photographs featured are from Eight Knots, an incredible look into a large family scratching around in the magnificent coastal areas that many Australians simply take for granted. Taught skin, muscle, twisted scrub, torchlight, salty hair and the smell of cooking fish in a mosquito filled dusk. Fantastic.
Light Journeys is a great place to keep an eye on. It's a celebration of Australian women wielding the camera. Mentioned before here on KP – we're just telling you all to get over there!