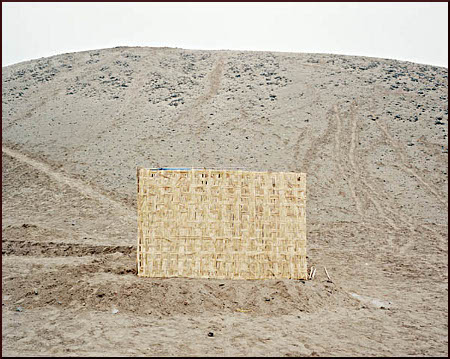 I just came across Noah Addis' work this evening, and have been staring at it for a few hours.
It was one of those little roads that you stumble upon, where a photographer through a gallery through a reference through an exhibition through a link sends you to a wonderful group of pictures.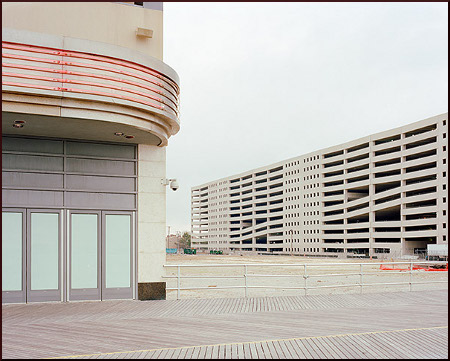 Addis is working in a glorious palette of colours – stepping back, letting things fall within his formal, quiet compositions.
I love this. Just love it. Too many talented people working, making great pictures, pushing on, continuing, continuing – heroes are falling and we're filling the breach with pictures instead.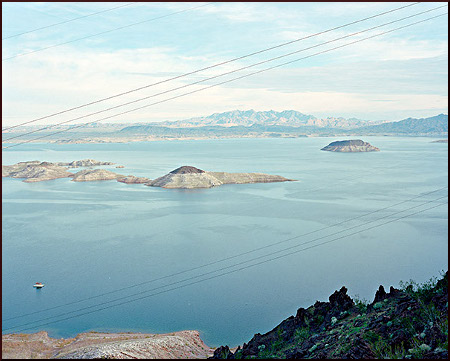 Noah Addis is associated with Corbis and busy with long term projects and exhibiting. He's based out of New York.
So in a familiar catch-cry from KisimP we say "don't pause or delay – get on over, look at these pictures, look look look!".