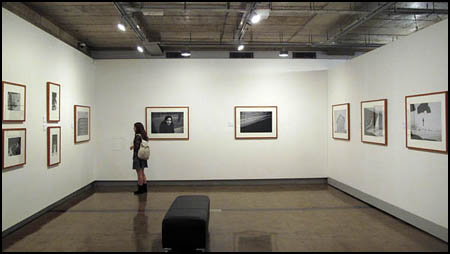 I'm banging on the old oxy bottle hanging in the schoolyard to remind everyone that Sean Davey's work Dogfood & Oysters is hanging at KickArts Contemporary Arts in Cairns as part of New Photography 1.
The show is hanging till 13 August 2011, so anyone within a few hundred km's have no excuse for missing it.
brokenbench is styling it up.