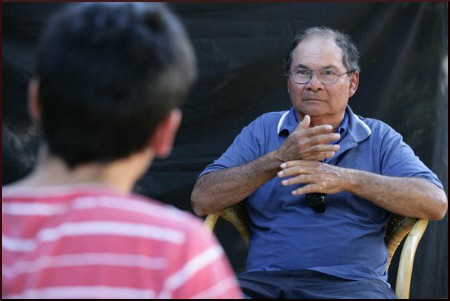 In typical fashion our mailroom boy (we usually wouldn't name him, but this time Hempenstall cannot escape the wrath) dropped the ball and did not pass on the important items.
Mayu Kanamori is in residency at Burdekin Youth in Action (Broome, WA).
As always she's busy, engaged and working with people from all over to bring her project to fruition.
Don't delay, wait or hesitate, just get on over and see what they're all up to.
www.broomeyouarehere.wordpress.com/