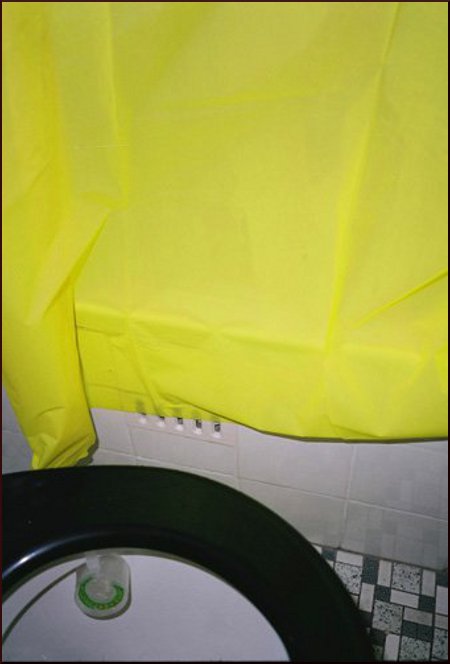 Spiro Miralis of brokenbench fame has rocked out with a new body of work: Animal.
There has been talk of this for a little while; hints, whispers, rumour, carefully orchestrated department leaks and Assange has even released a statement saying he's got all the negs and is threatening to show the world!
Either way there are exciting things to come with this work.
Spiro's been bold, leaving the camera in its native vertical format and belting away with direct light and punchy colour. The ruffled bed pictures keep me staring for a long time.
Get over to the brokenbench site, and stay tuned for more.