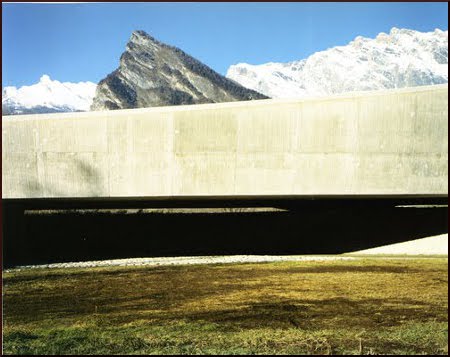 I put this book in my bag a few days ago while rolling through a bookshop – my best bit of theft so far (for it is a magnificent thing!).
Landscape A by Nicolas Faure (ISBN 3-86521-212-3) is superb. The pictures knock me over. Direct, without tender nostalgia, straight open pictures that just sing in their formal complexity. I love the strength of the compositions. I don't make pictures like these (though my god I sometimes wish I could!). Almost like a hard lesson learned step backwards has been taken, where the photographer just lets that little bit more in, the added complexity as shown in Edward Weston's much later pictures where the more chaotic inclusions are allowed to operate within those four edges.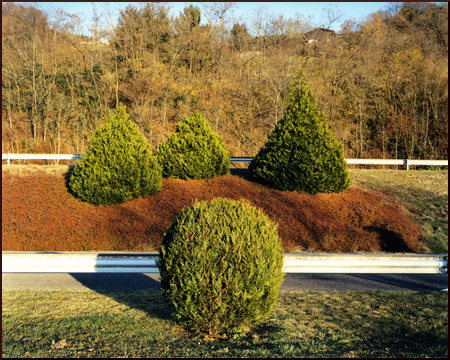 And as always I just found it by chance, sitting there on the shelf with a dinged up cover and ignored by the shoppers. After grabbing it impulsively after a quick look through some of the pictures I spent a few hours just sitting on the couch and staring. Further research (if 'google' can be called research) showed me that all the usual places online that I haunt referred to this guy and his work… I'd just not taken enough notice.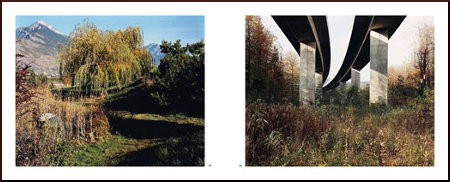 There are simply so many great pictures out there, so many brilliant workers, so many fantastic books… times are exciting and the options are limitless if you want to sit and soak in the glow from beautiful (in the strong sense of the word) photographs.