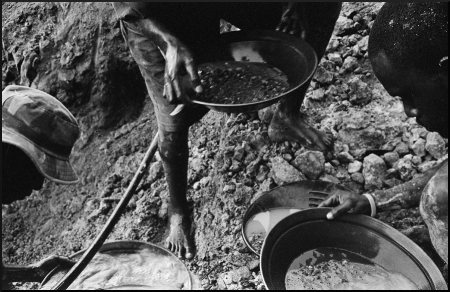 Grand Chief Sir Michael Somare (the Prime Minister of Papua New Guinea) has publicly laid a pretty significant accusation concerning the Bougainville Crisis. It is neither a new claim (nor accusation from the current PM), but SBS's Dateline program has given it some significant oxygen in Australia.
Starts in 20 minutes (2030 Eastern Aussie time).
This could be interesting (or maybe underwhelming). Either way it puts some recent (published) public comments by certain Aussie officials in an uncomfortable context.
A space to watch…