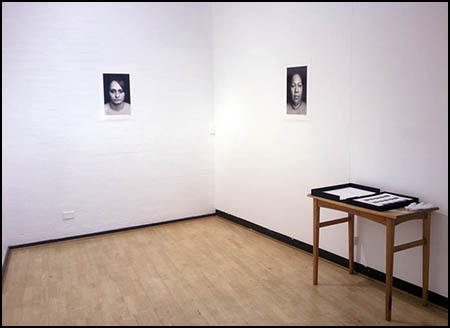 I zipped down to Manuka last night for a celebration of pictures.
Kirsten Styche's work was hanging beautifully in a packed gallery – the buzz was positive and the speeches relaxed and without pomp.
The folio looks fantastic. I adore pictures presented in this manner, it just seems 'right'. The original prints housed together, accessible, transportable and of course… collectable. Fingers crossed a few institutes and collections open their wallets for one of the ten available (especially for the low price they are running at!).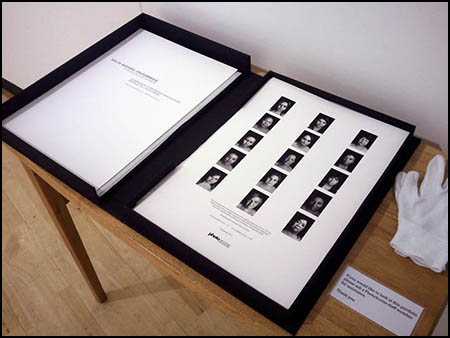 Had to bump and run to get back to the little grommet, so the usual boozy downward spiral was not part of the evening's activities.
Many thanks to the cats at the Huw Davies Gallery for forwarding the install pics to me.