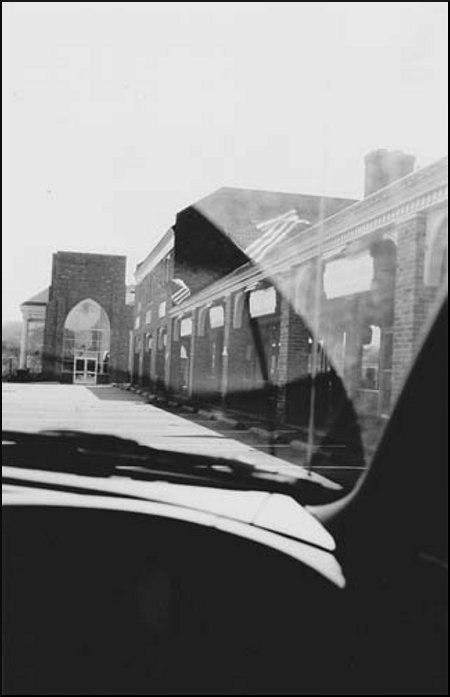 KickArts in Cairns (North QLD) have opened the doors on New Photography 1, a great show of pictures that will hang till mid-August 2011.
All the peeps within striking distance – GET OVER AND HAVE A GOOD LOOK!
An edit of Sean Davey's Dogfood & Oysters is on show, some beautiful little silver prints hanging there, staring back at you.
*edit: After going to press Kisim Piksa received the installation picture below from our north QLD spy – lovely!