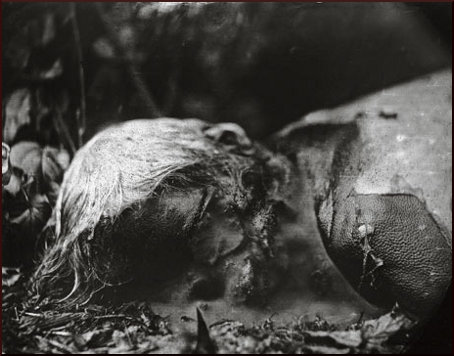 Those few people who tune into kisim piksa tv will be aware of the enduring fascination here with Sally Mann's photographs.
That wonderful point of reference AmericanSuburbX has an old interview with Mann and the film maker Steven Cantor. The little film they made back at the time of Immediate Family has always been a beautiful thing to watch – I saw it while being introduced to her pictures, and it really just gave that little extra information and context needed by a chimp like me.
Scoot on over for a great read (hell, stay there for a few hours and dig around).