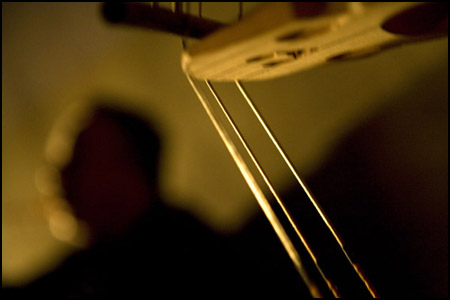 Mayu Kanamori (of brokenbech infamy) is continuing with her relentless exhibition schedule – performing TONIGHT in the work Embedded.
This is last minute notice from Kisim Piksa (terrible, just back and simply trying to catch-up… easier said than done), but I hope any readers here can get along and enjoy this.
Curious Works
Suite 402, 11 Randle St
Surry Hills
Sydney (Australia)
9pm – $10 to get in.