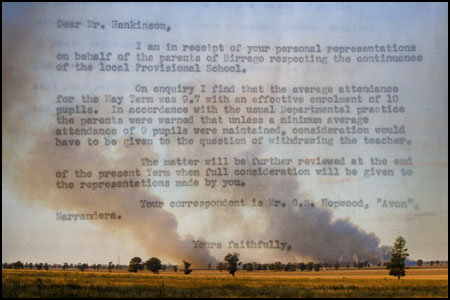 kisim piksa mentioned recently that Mayu Kanamori (of brokenbench fame) has embarked on a fascinating residency at the CAD Factory Rural Residency in regional NSW.
Many of these endeavours disappear off in anonymous obscurity, but the CAD Factory has a blog running, updated by the artist-in-residence.
This is fantastic; get on over to the CAD Factory blog and follow along!