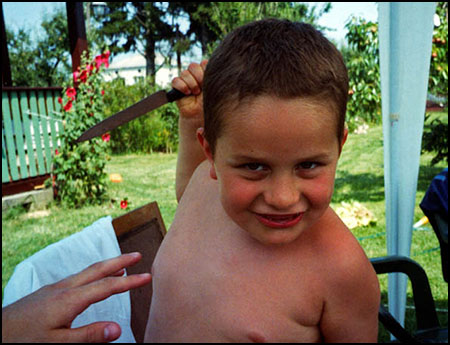 Paul Kwiatkowski's project And every day was overcast popped up on AmericanSuburbX a while back, and seems to be garnering quite a bit of attention.
I am confused as to if any of it is 'found' pictures (whatever the trendy term is now – I've heard 'vernacular' a lot, but the goal posts seem to move frequently). I've seen quite a few references to the pictures in different dark corners of the web, some that seem to allude to various versions of a working effort.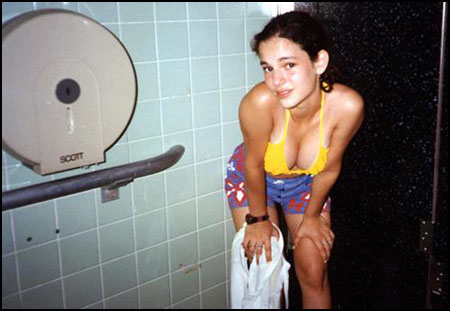 Ignoring all this stuff sends us back to the wacky pictures from Southern Florida; rough, saturated, unfinished and fantastically addictive. I find some of the photos of people posing with their alligator trophies fascinating. The captioning throws a slant across many of the photos; sometimes helpful, a others a little shrug worthy and unnecessary.
Suffice to say, it's out there, people should get over to see the work, to dig around and soak up the broad field of contemporary photographers/workers and their output.