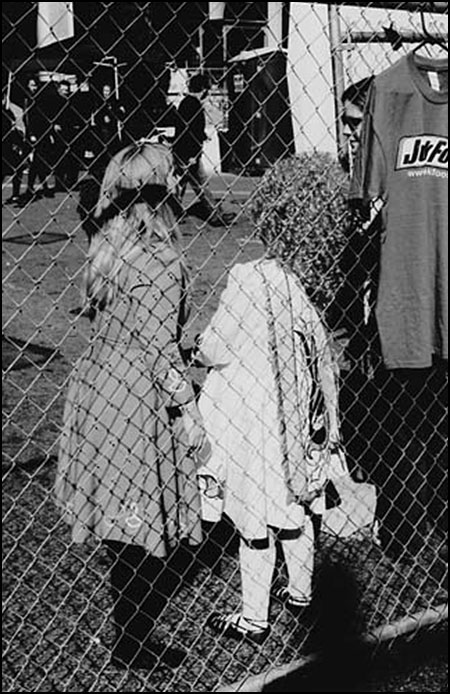 Those in the north get to see a great show of contemporary work: New Photography 1
Brokenbench's Sean Davey along with Martin Smith and Mari Hirata are putting work on the wall (and on the tv) in Cairns at Kick Contemporary Arts.
Different workers fleshing out bodies of work in a public setting – you get to see different work and approaches while still having the cohesion of seeing projects allowed the space on a wall to not feel the need to shout.
Those in Australia's North Queensland should get in the car for the 03 June 2011 opening. GO GO GO!