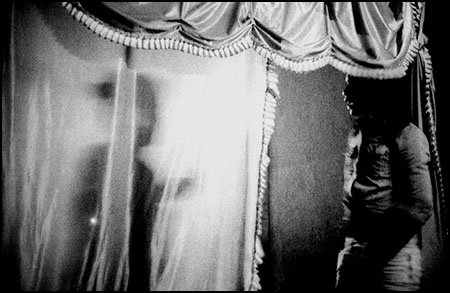 kisim has been hearing some exciting things (gossip getting passed around between snappers) about a guy called Billy Maynard. He's got a show hanging soon with The Damien Minton Gallery in Redfern, Sydney.
Maynard is showing his body of work called Trans/Tender – pictures he made in Timor Leste in collaboration with some transgender friends.
From everything kisim hears, you all should get along to the opening and support a young fella who's making some exciting things – just the way he wants to.
AmericanSuburbX (that great online hub of photographic things) featured his work just recently, so hopefully even more peeps are right now craning their necks to see these pictures.
http://www.damienmintongallery.com.au/