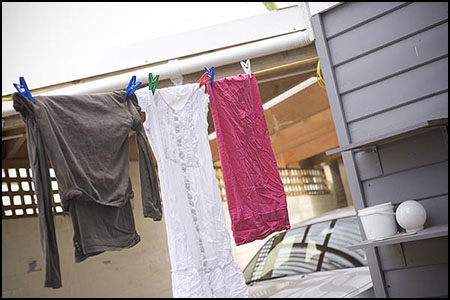 Big ups to Mayu of brokenbench fame!
She's been placed as an Artist-in-Residence in the CAD Rural Residency Program. This initiative invites three national and one international artist per year to work at the Old Birrego School, a remote, disused, one room school, built in 1886. The project aims to increase opportunities for exposure to high quality artistic programming in regional Australia and allow communities to engage with artistic processes during the creation of major site specific artworks.
Fantastic.
Mayu is giving an Artist Talk at Wagga Wagga Art Gallery on 09 April 2011 at 4pm.
Mayu's show will open at the Old Birrego School on Friday 15 April 2011 at 6pm by Judith Blackhall, Head of Artistic programming at the Museum of Contemporary Art (Sydney).
The Old Birrego School
1906 Strontian Road, Narrandera
NSW