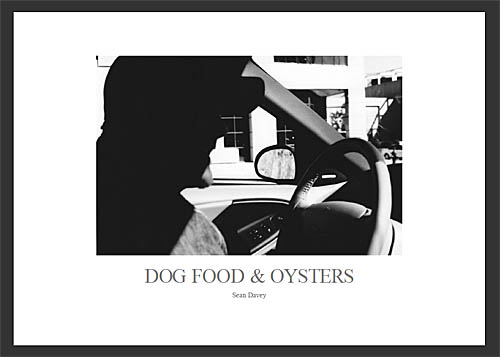 Dogfood and Oysters is ready for your shelves!
You go to Brokenbench or the Pidgin site, download the PDF… take it to your favourite print-on-demand provider (Officeworks, print companies, or could be the little printer on your desk or the one at the office – we won't tell), then bind it with the finish you want… you have your book.
I'd suggest getting your phone out at that point, snapping a picture and emailing it to Sean Davey, showing him how you finished it off. Endless possibilities, and exciting for the photographer to then know what you've done.