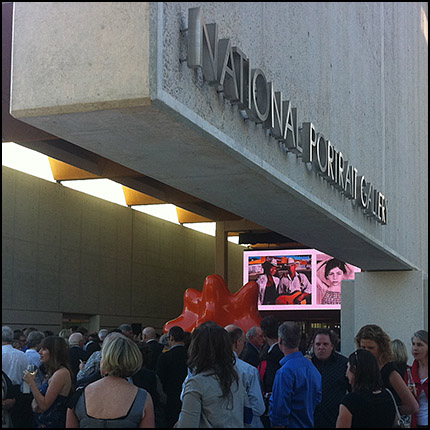 Rolled last night to the National Portrait Gallery (Canberra) for the opening of the National Photographic Portrait Prize.  55 pictures are hanging in the gallery space, and from the outset it became apparent that the show is varied in strength (quite dramatically) from wall to wall.
Ms Jacqueline Mitelman was awarded the prize for 2011.
There are some very direct, strong photographs; stripped back and rich.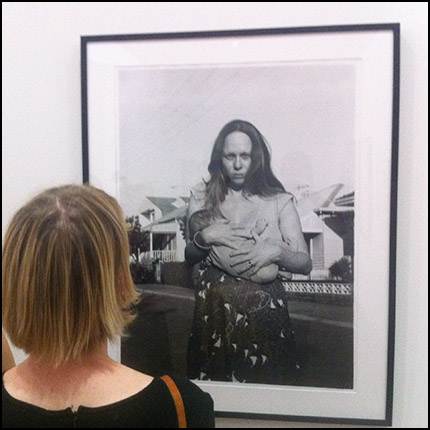 And there are also some horrifically kitsch pictures that I am shocked made it through.
For those in the capital, or travelling to it, I strongly recommend that you get in there for a good look and an explore.