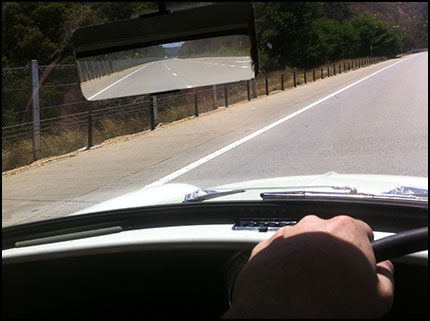 So there we were rolling into the coast this afternoon to see the Piggies before they travel back to Cambodia (to show little Anna around and see some old friends)…
Looking forward to a swim, some stories and a catch up… and next thing I know the tow truck is pulling up next to the little Morris to send us back towards home. AAAAAAAAAAAAAAAAAAAAAAAHHHHHH!
Back on foot, no need for the motorised option (errrr, motorised option not available…).