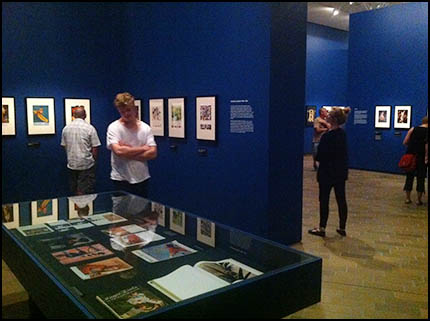 Rocketing around the nation's capital today in pursuit of (who knows what).
In a moment of sanity I stopped at the National Gallery of Australia and enjoyed the fantastic show of mid-20th Century glamour and advertising work that Anton Bruehl made. They also threw in a good cross-section of the Mexico work he did, some fantastic modern stuff there.
The photographs (and the stunning colour and tone palette of the early repro processes and the magic dye transfers) were fantastic. I walked around with a big grin plastered across my face, loving every minute. The dark blue walls were a great move from the curatorial team.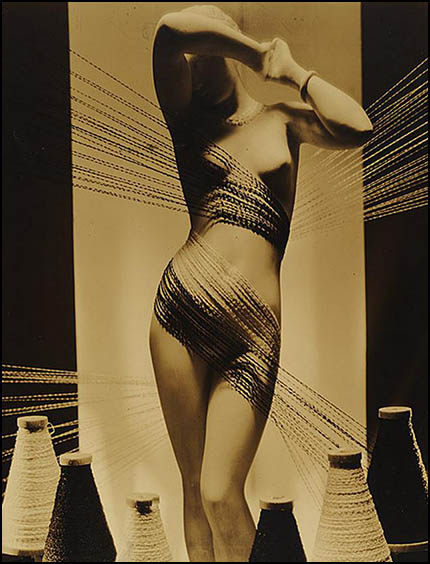 A lot of fashion and commissioned advertising work seems to make it to into galleries these days; at times these shows seem to try and capitalize on celebrity and 'cool' to mask the underlying lack of guts that the work has. Luckily Bruehl's work stands the test and emerges as a wonderful show full of discoveries and strength.
Massive thumbs up for the NGA. It is a fun show to cruise around and get to check out some great commissioned work.