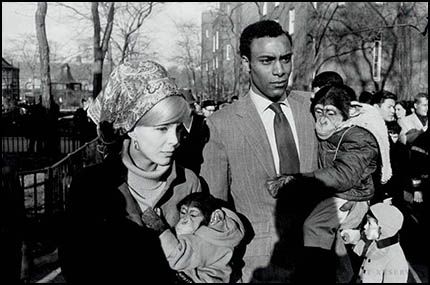 Just chucking up that famous Wino picture because it is going under the noses of the cool cats in class today.
This thing stirs so many howls of protest and debate as we all draw on our thinking and understanding of intention, perception, prejudice, racism, statement and 'the absurd'.
Hopefully it might shake things up a little.