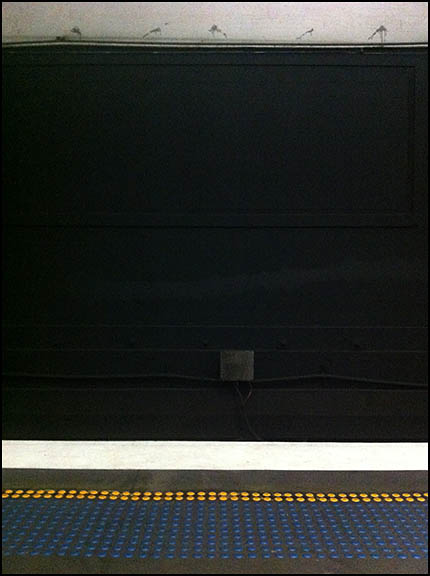 Scooted up the Hume yesterday morning before the sun with my father after we ('we' being the family) spent too much time indulging in good food and grog over the Christmas break.
There are an exciting few days ahead teaching at an international summer school (students are Aussie, tutors from all over the place). Photography is on the table, so we'll be doing a little talking – but more importantly we'll get the cameras up out of the bags and be snapping, exploring and surprising ourselves with how things look when photographed (thanks Garry W!).
Gaining a little control over the process while at the same time not strangling the beautiful medium.
Tim Cheung was the driving force behind this particular course, but has unfortunately been laid up recently by some shitty luck with his health. Everyone cross your fingers for the fella, "strong like bull"!
I'm happy to be keeping the chair warm for you Cheungy.