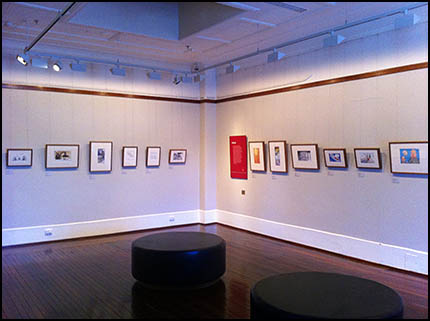 One of the last things I got done in 2010 was get over to Old Parliament House (now the Museum of Democracy) in Canberra for a quick look at a selection of the political cartoons that graced the national papers of Oz in 2010.
Walked around laughing my arse off at the savage commentary that these people are able to make with a few strokes of a pen… awesome.
I'll be returning to have another look soon, can't stay away!