Today has been a wonderful thing. I sat with two photographers here in Canberra, drank coffee and listened to their insights and ideas about the photographic world down here. Having just landed it's great to meet shooters from around the Territory and slowly make those connections.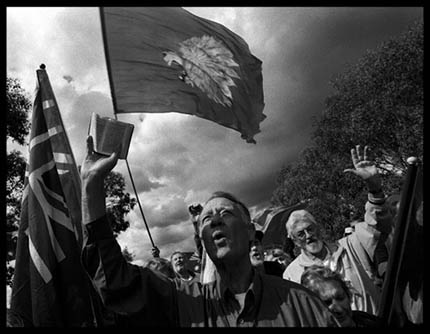 Lannon Harley, a staffer at the Canberra Times and active photographer, drank coffee with me this morning and gave me some great insights into a few things going on and a few spots to look. Some good coffee down in civic and excellent advice. He's busy with commissioned and personal pictures, along with a relaunch of his website and a busy January coming up.
In the afternoon I had a wonderful sit down with Lee Grant while staring out the big windows a few stories up in the NGA. Many would be aware of Grant because of her recent win of the Bowness Prize as well as her interesting online projects such as Light Journeys. There are a few more things in the works, so keep your beady eyes peeled!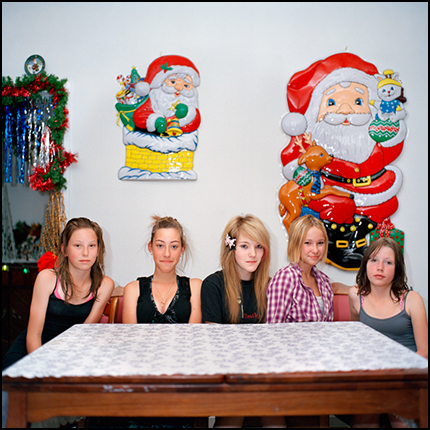 The Bowness success has sunk in, and she's busy juggling her work at the National Gallery of Australia with pushing on with personal pictures and other endeavours.
This is the beautiful thing about landing in Canberra. Every photographer I ring/email/meet up with is unguarded, full of enthusiasm and honest about where they're at. Things are looking up.