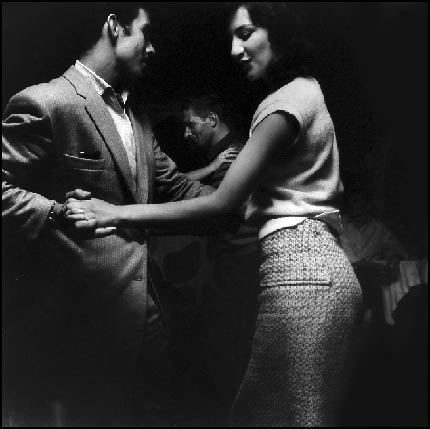 The Australian photographer Jeff Carter has died after a short illness.
Recognised as a photographer who pursued his documentary work for many, many decades, his pictures are held in a large number of national collections.
A large show of his photographs is opening at the State Library of New South Wales in December 2010.