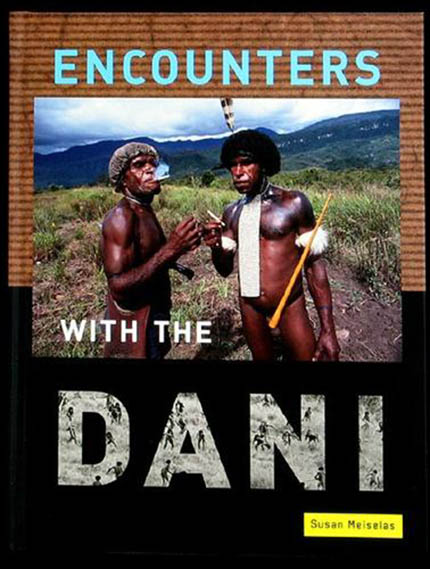 Susan Meiselas is a GIANT. She is an incredible photographer, putting together crazy solid pictures and fleshing out amazing books and means of making the photographs available for people to see.
The Kurdistan work came about in the weird transition period of the early to mid nineties as people banged around with the idea of the CDrom killing (or at least supplanting) books, all the while the internet loomed large, about to explode with images, multimedia, moving footage and more information than you could poke a stick at. The site now is an archive to explore, to search through and marvel at.
Robert Adams wrote a wonderful short piece on her which was published in his small book Why people photograh. Track it down if you have not already got a copy.
There is also a fantastic interview/conversation with David Campany over on AmericanSuburbX. A great read.
http://www.americansuburbx.com/2010/10/susan-meiselas-susan-meiselas-in.html