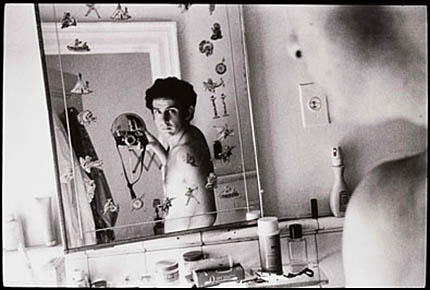 Danny Lyon popped his head up a while ago with a random, rambling, nonsense whine that somehow made it onto AmericanSuburbX. The Digi and The End of the World as We Have Known and Loved It (no less).
I don't really understand it to be honest… I don't want to hear about his ranch, his farm, his fishing camp and all that from print sales… and then read on as he creates a fictional scenario around which he bases all the 'amusing' lessons learned… it just seems so…
yawn. Read it here

Best you get over to AmericanSuburbX for all the other stuff!