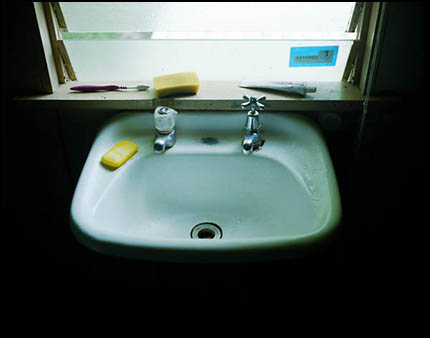 Sean Davey (of brokenbench fame) has been selected to hang work in the 2010 William and Winifred Bowness Photography Prize exhibition at the Monash Gallery of Art.
His picture 'Cooktown, Queensland (2010)' will be considered by the assembled panel next month.
This is one of the most significant prizes in Australian Photography, with $25,000 for the winner as a non-acquisitive prize. This sort of cash can help the photographers big-style seeing so much incredible work is done by people working out of their own pocket.
Big respect to Sean, and my fingers are crossed for 'big success'.