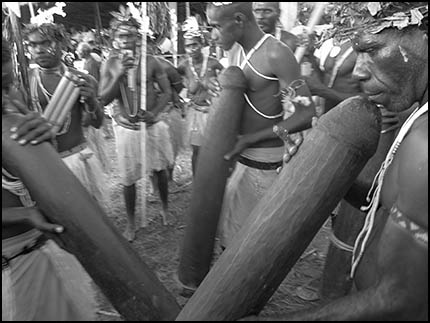 The Bougainville Mona Festival is running again this weekend.
The front of the festival program gives a great insight into the concept behind it:
Together we set sail to find lasting peace, goodwill, harmony and security for the unification of Bougainville through the Cultural Exhibition of the Bougainville Mona Festival – 2010
As always these events are fantastic to attend, but for me they are not something that I really get excited about to photograph…
…however when I met Kanege(!!) I was so excited I hyperventilated (just a little).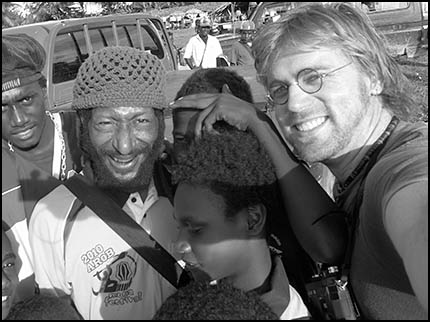 Below are a few little tunes I recorded this afternoon for your downloading pleasure.
A bamboo band with some synth here
And then an all-out with a bunch of groups going at it at the same time here