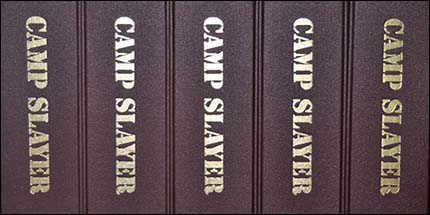 In July 2009 the Monash Gallery of Art (www.mga.org.au) is showing CAMP SLAYER.
Very exciting, as the MGA is a great institution that has a strong reputation for their shows of contemporary workers. Their support of photography through exhibition and initiatives such as the William and Winifred Browness Photography Prize is commendable.
The crew at the MGA have been a dream to deal with. No doubt they will take my pictures and bring their own vision to the hanging and layout. This is almost the best bit, letting go of the work and seeing what someone else will do with it.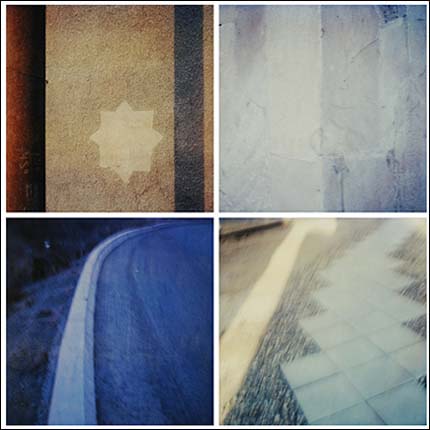 CAMP SLAYER is a collection of 165 time zero polaroids that examine the US base (of the same name) on the outskirts of Baghdad. They are small prints that I made as I wandered about while taking time away from some (at times) challenging work. They have been called abstract, but they are all grounded in what was in front of the camera, and are direct records of the place.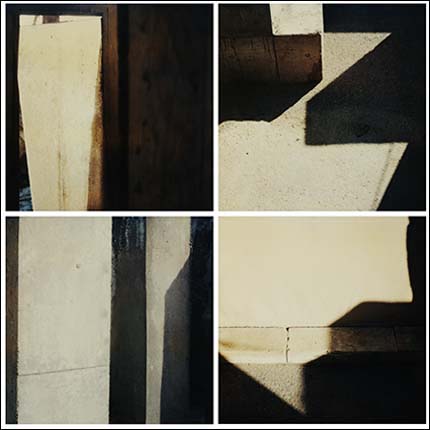 The MGA has paired the work with the travelling show 'Icon and Archive' by the Australian War Memorial (www.awm.gov.au). I will be interested to see how they play off each other.
 So, the prints are packed and ready to be bundled back to Australia. They head out with me this weekend for a brief visit. So I'll drag them along and get them into Melbourne as soon as possible.
Good times.