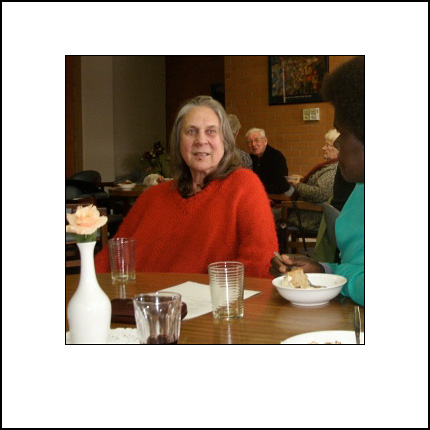 It is now a month since Rosemarie Waratah Gillespie passed away at her daughter's home in Australia. Clive Porabou and Joanne Dateransi had seen her only a few hours before she died from a massive stroke.
Gillespie had a degree of infamy in Australia and PNG/Bougainville. Many were divided over her actions in the Bougainville Crisis and her involvement in the complex political landscape during the tough peace negotiations. There is plenty of material concerning Gillespie's work (as barrister and activist) in Australia and overseas. Interviews, reports and debate over her conduct are easily found.
She had gone on to act as a human shield in the early stages of 'Gulf War Mk2' and written books describing her time in Bougainville and Iraq.