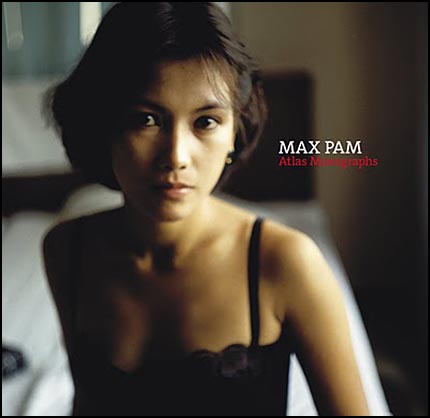 I've only seen a single Max Pam show in my life. It was at the Redfern version of the Sandy Edwards gallery (that effort went a few incarnations… gone now). It was a great few hours spent wandering the rooms in that lovely space. A diary, a journal, small exerts from a much wider undertaking.
Max Pam was recently awarded the 'Best Photography Book Award' at the 2010 PhotoEspana Festival (Madrid) for his book Atlas Monographs. Big respect.
A sparse website exists, and further writing, books and projects are out there for consumption. The Hijacked undertaking sits on my shelf as a hard back (rather than as its guerilla photocopy versions), and I enjoy his introduction and obvious enthusiasm.